It's been about 8 months since I added this article to my "to-write" list, probably about time to write it.
To note this is an Apple focused one I don't have any Androids knocking about.
Click the icon to go to the app store for the relevant app.
Good iOS Built-in Apps
Clock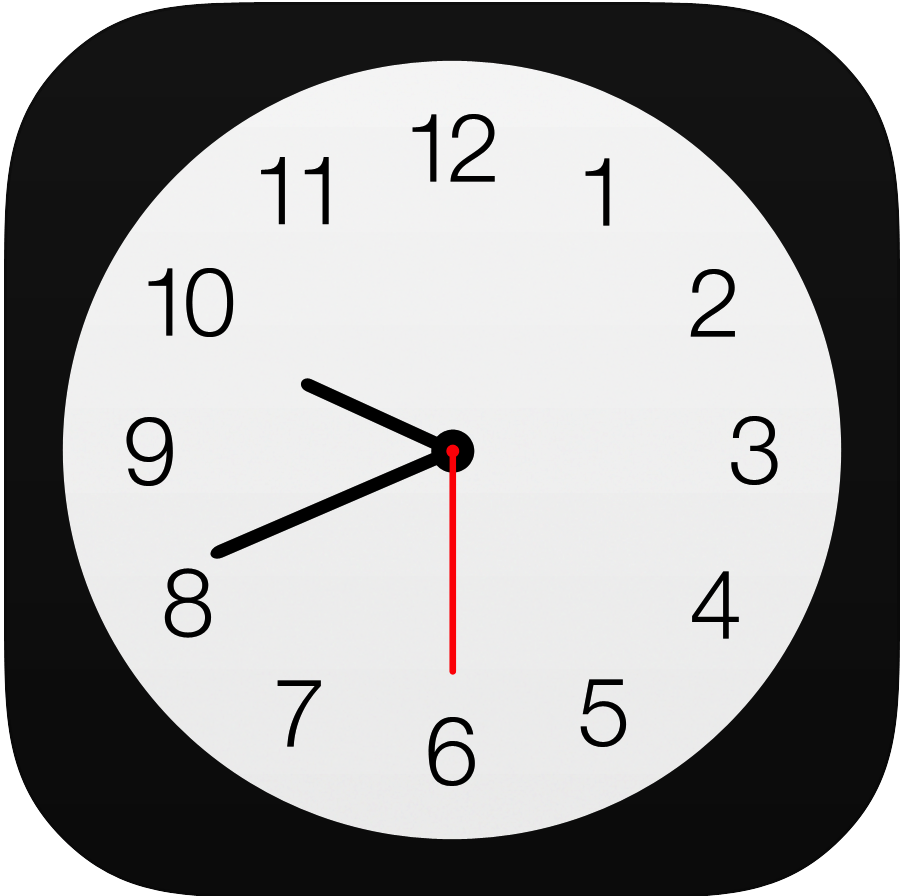 Nice and simple. It's a clock. Beats any other clock apps that may exist simply because the icon displays the current time and that's all it really needs to do.
You can also use it to do stopwatches and timers. That is also useful sometimes.
Calendar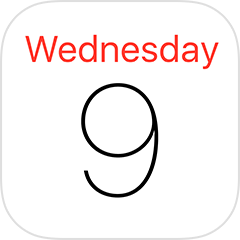 Likewise, the icon shows the date. Sorted. Gives you notifications when events happen and that.
It's a calendar app, I haven't really got anything else to say about it.
Productivity
Timery (Needs a Toggl account)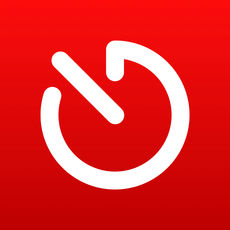 A new one for me (and the rest of the world, it only just came out). Timery is a great interface to your Toggl timers. Set up repeating tasks and kick them off with the tap of a widget. Simple.
I don't track every little thing, just things with a work basis - The day job, Side projects, I have one going right now while writing this blog post. That sort of thing.
Works well with Toggl's free account if you were wondering.
Todoist
My fine grained task list. Anything in here needs doing, but I don't use the due dates. For timing purposes I use..
Skedpal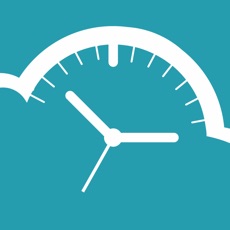 My workhorse. If it needs doing, it needs to be in Skedpal. It figures out when it's best for me to work on a task through a combination of due date, urgency, and time maps.
Time maps are blocks of time where you can work on something - You'd set up your 9-5 workday for work tasks to go into. Side hours outside of work for side projects. Weekends for.. weekend tasks. So on.
The way I work with Todoist and Skedpal, the general rule is a project in Todoist would be a task in Skedpal. Skedpal tells me what to do, Todoist tells me how to do it.
Due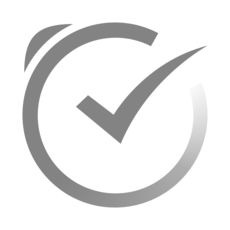 The third piece in my productivity triforce is Due. Due is the one that nags.
Set up a reminder or recurring task (e.g. take medication) and Due will remind you every n minutes until you say you've done it. For those tasks you either can't, wont, or don't want to remember to do.
Automation & Notification
Slack & Slack EMM
Now what on earth is going on here 'eh? Two Slack apps. I don't even want the one, I hear you say!
I have a personal Slack for things like alerts and automation notices - that one I've logged in to with the Slack EMM app. There's nothing super special about the Enterprise version (at least the way I'm using it), it just means I can give my personal slack server different notification privileges than the others I'm logged in to.
IFTTT
I mainly use IFTTT for location-based or widget-based automations. Things like starting my work Toggl timer when I arrive at the office and stopping it when I leave.
I also have a Quick Note widget that dumps the content of a note widget into Evernote and a Quick Task widget which does the same but dumps the contents into Todoist's inbox as a task.
Shortcuts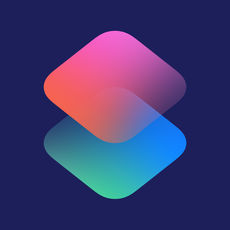 Much to my own disappointment I've not done much with Shortcuts yet. So far all I've made is one that pre-fills a Ulysses document with my static site gen's frontmatter for writing blog posts. It is a great app and is said to be getting more and more wired in to iOS' internals in future for better automationing.
Sysadmin, Code, Website stuff.
HoneyBadger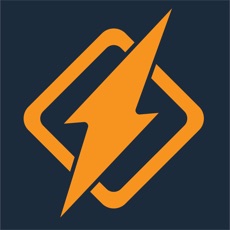 I make apps and that. Sometimes something doesn't quite go as planned. When that happens the app, in its last dying breath, pings off an error report to HoneyBadger. This is their iOS app so that I get bugged about it no matter where I am and that.
Jayson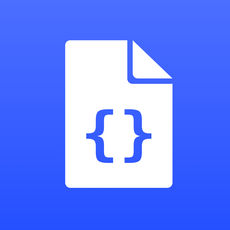 Have you ever needed to view or edit JSON on your iDevice? Oh… you haven't? Well then this app isn't for you.
For anyone else this is the app for you, probably the best on iOS for tinkering with JSON.
Coggle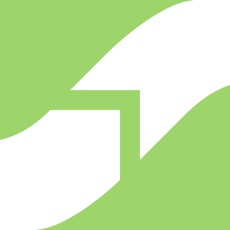 It's a mind mapping app. I don't often need mindmaps but when I do Coggle's my man.
Canva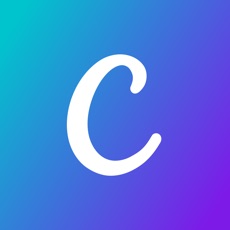 Need to quickly throw together a bit of artwork or a placeholder something or other? Canva honestly nails it. The app's a bit more clunky than their web version but it's workable.
Matomo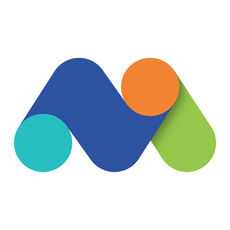 Don't like Google Analytics? You're probably using Matomo then. Their iOS app does what you'd expect, mobile access to your site stats.
Kodex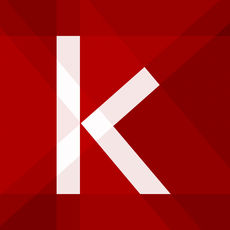 Do I want to go as far as to say it's Sublime Text for iOS? Maybe. It's not quite 1:1 but it's a damn good iOS text editor. Supports multiple cursors and can open files basically anywhere within iOS if they're accessible.
Working Copy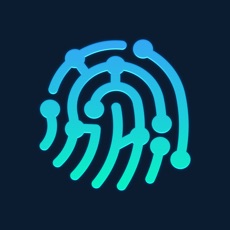 If you've got anything git, get Working Copy. It's a git client for iOS. You can access files within Working Copy from other apps (e.g. open a file in-place with Kodex, save, git push with Working Copy).
The absolute bomb if you use a static site gen and use Netlify. Write a post from wherever, push, it's live.
Blink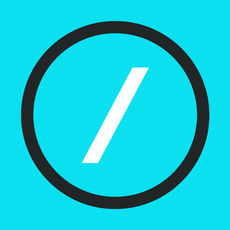 You've got an editor, you've got a git client. What else do you need? An SSH client of course! There are others but I absolutely love Blink because it supports mosh - mosh is a way to connect to a server much like SSH except it connects using UDP and your connection persists even if your IP address changes (mobile networks). It even handles super high latency eventually if your connection doesn't completely drop (e.g. on a train going through tunnels and that). I realise that's more a point for the mosh protocol/service but as this was the only iOS client I could find at the time I needed it, it's got my A++.
Just a tip though as it's a bit bare bones UX wise - When you first open it and haven't got a clue what you need to do next, type "config" and hit enter.
Misc Builtin Replacements
Firefox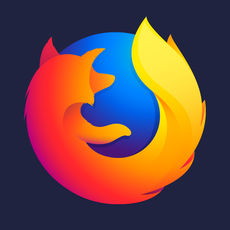 It's Firefox. It's on iOS. Nuff said really.
I do realise it's not a fully fledged Firefox due to Apple's restrictions on browser engines but it does have some handy stuff like sending pages to other Firefoxes logged in to your sync account. That feature alone is why I use it, obviously if that's not useful for you stick with Safari :)
Fastmail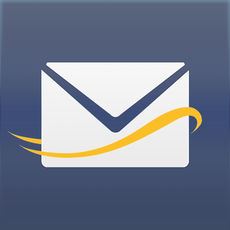 Replaced Gmail with Fastmail a while back because they murdered Inbox. Haven't looked back. This is Fastmail's iOS app. Even if you use another mail app (as I do) it's useful to have this one installed so that you can tinker with settings and mail filters on the go.
1Password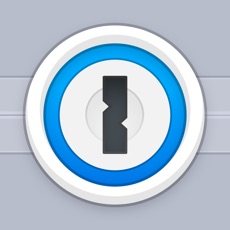 Password manager. Does what it says on the tin, does so with a nice UX - the nicest UX I've come across in terms of password managers infact.
Love that you can have multiple vaults.
1.1.1.1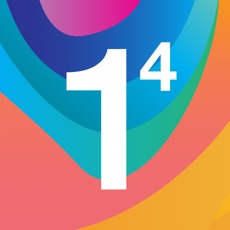 1.1.1.1 is a DNS service from Cloudflare. Not really sure what I'm getting out of this except secure and quick DNS lookups. Sometimes it breaks things like your mobile provider's app's ability to auto-log you in.
Should be infinitely more useful in future when they unleash their full VPN service rather than just the DNS.
Spark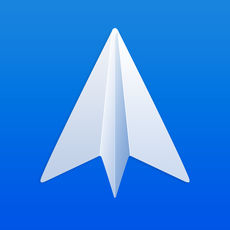 My mail app of choice right now. I've tried others, I've liked others. I've hated others. This one's the one that's got the nicest blend of usability and not notifying me every time someone somewhere in the world sends an email.
Will likely check out Superhuman instead of this if they ever give me an invite, but for now this is my guy.
Writing
Notability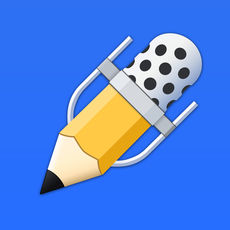 If you like using the pencil to write, Notability is your go-to app.
I was also looking at getting a Paperlike for my iPad recently and discovered they have a nifty daily bullet journal thing that you can import into Notability, you can grab that here -> https://paper.me/journal
GoodNotes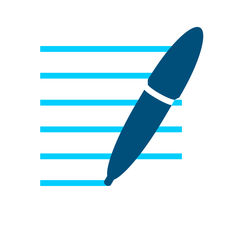 I use this for more "live" writing, such as keeping track of inventories when recording Would You Like to Restart. Honestly mostly it's to keep things separate from my Notability stuff, but it's a good app and has a UI that works better with WYLTR related stuff.
Dealer's choice between this and Notability if you're handwriting honestly they're both good options.
Ulysses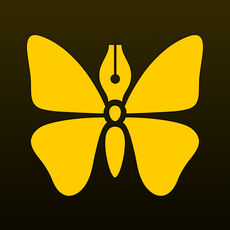 If you were ever planning on writing a novel on an iPad, Ulysses is probably the app you'd be best picking. It's more than a text editor like Kodex from earlier, it's more a long form writing tool.
I used it, and plan on using it in future, for podcast research and scripts. This is the big guns of the iOS writing tools.
Evernote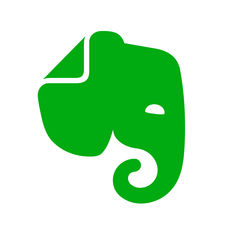 General note dump.
This is where my note widgets end up sending data. I pretty much just use it as you might post-its. Random notes I need to remember but can come back and sort through/action later.
Entertainment
Overcast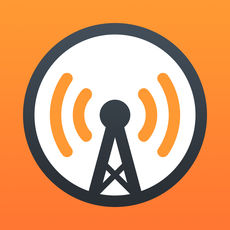 The best iOS podcast app. I used to use Pocketcasts which is decent enough but they changed too much on me in one go and I found Overcast. Smart playlists, listen to episodes without needing to subscribe, smart silence removal and smart speed.
It's everything you could ask for in a podcast client.
Apollo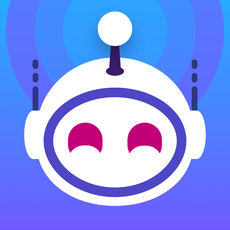 Apollo is everything I said about Overcast except for reddit. Hands down the best iOS reddit app. The gold standard.
Reeder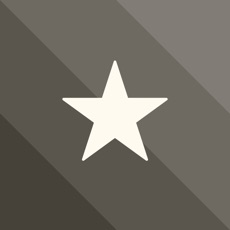 I'm one of those nerds that still uses RSS readers. This is the RSS reader I use. It connects to a self hosted instance of FreshRSS (though you can use other services with Reeder) and shows me my Instapaper stuff in one app.
Kindle & Audible
I don't often use Audible, but if you ever need to switch between audiobooks and ebooks this is the tagteam you want on your side. Basically they sync your progress between them so you don't have to faff about finding where you were when you come back to a book.
The Kindle app also goes a little neglected, I have one of those eInk badboys for my reading usually. Sometimes though for non-fiction I like to read using the iPad because it has more of a webpage scroll feel in the iOS app rather than "page turns".
Spotify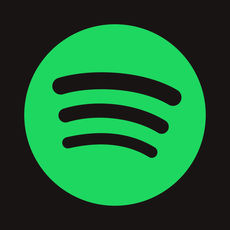 It's music. Sometimes I get into the pop musics all the kids are listening to and have to listen to it on repeat for a few days before going back to podcasts.
Netflix (?)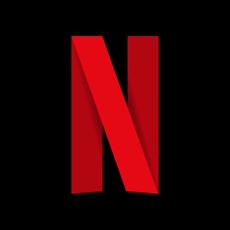 I rarely use the Netflix app as-is but it's useful to have knocking about to cast to TVs
And the rest
Carrot
Weather app with a snark dial, what more could you ask for?
Namecheap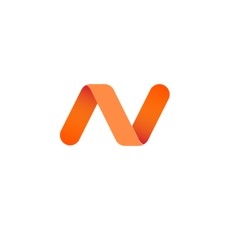 You ever get a hankering to check if a domain name is available combined with a self-destructive must-buy-domains addiction? You need the Namecheap app. No matter where you are, day or night, on-site or on-bus you can buy your domain names without hassle.
Bonus feature: push notices for expiring domains if you want them.
Dropbox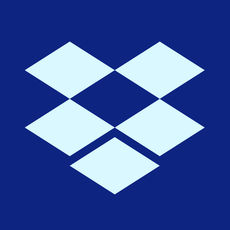 Everyone knows what Dropbox is. It's a big file dump. I dump files there.
Just Press Record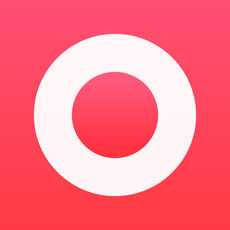 Nifty app that is basically just a giant record button. When you press it, it records your voice. When you stop recording, it transcribes what you said in addition to saving your audio file.
Buffer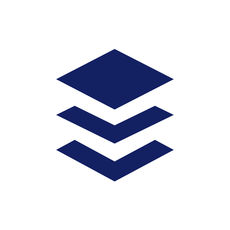 Want to spam Twitter without losing all your followers? Buffer your tweets so they come out one by one.
Screen Link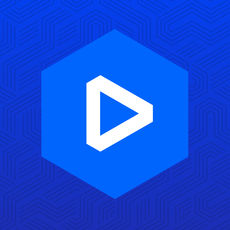 This is a new one for me. Very new. Like, I discovered this actually this morning new.
Elgato's made a tool that uses iOS' screen recording to broadcast your iPad screen to a PC. From there you can bung it into OBS Studio and then stream your iPad or whatever you want to do with a tool like this.
It runs a little bit delayed but if you can live with the latency it's a really nifty tool to stream your iDevice without having to faff with expensive cables and HDMI inputs.
---
2032 Words
2019-06-22 13:32